We returned from the Modesto Irrigation District Board of Directors' meeting, whose purpose was to approve the Mitigated Negative Declaration for the Valley Bio-Energy Biomass Energy Project, carrying our CALPILOTS shields – not being carried on them. (Editor's Note: a negative declaration would eliminate the Environmental Impact Report requirement.)
After a long morning of public comments (everything from the environmental impact, health issues, safety of the airport's flying community, disruption of surrounding businesses, and possible questionable purchases from the bay area to include in the fueling of this biomass project), the majority of the Modesto Irrigation District Board of Directors voted against the proposed project. Any future interest in pursuing this project will require a full and complete Environmental Impact Report, a lengthy and costly process.
CALPILOTS board members,Carol Ford, VP of Region 3, and Andy Wilson, Director-at-Large, provided the information that I required in preparing informative and defensive letters against this project (August 24th Letter of Concern – please view it on this website). Andy's and Carol's email inputs were used to complete the initial letter on this project and the response to the Modesto Irrigation District's reaction to my letter.
It should be noted that Andy had to drive through the morning traffic from Hayward, CA. to Modesto, CA. and sat with me through the morning meeting; and
provided the valid points in the five minute public comment period.
I'll keep all of the above for future records.
Thank you for the opportunity of not only participating in this matter, but being able to learn so much working with Carol and Andy!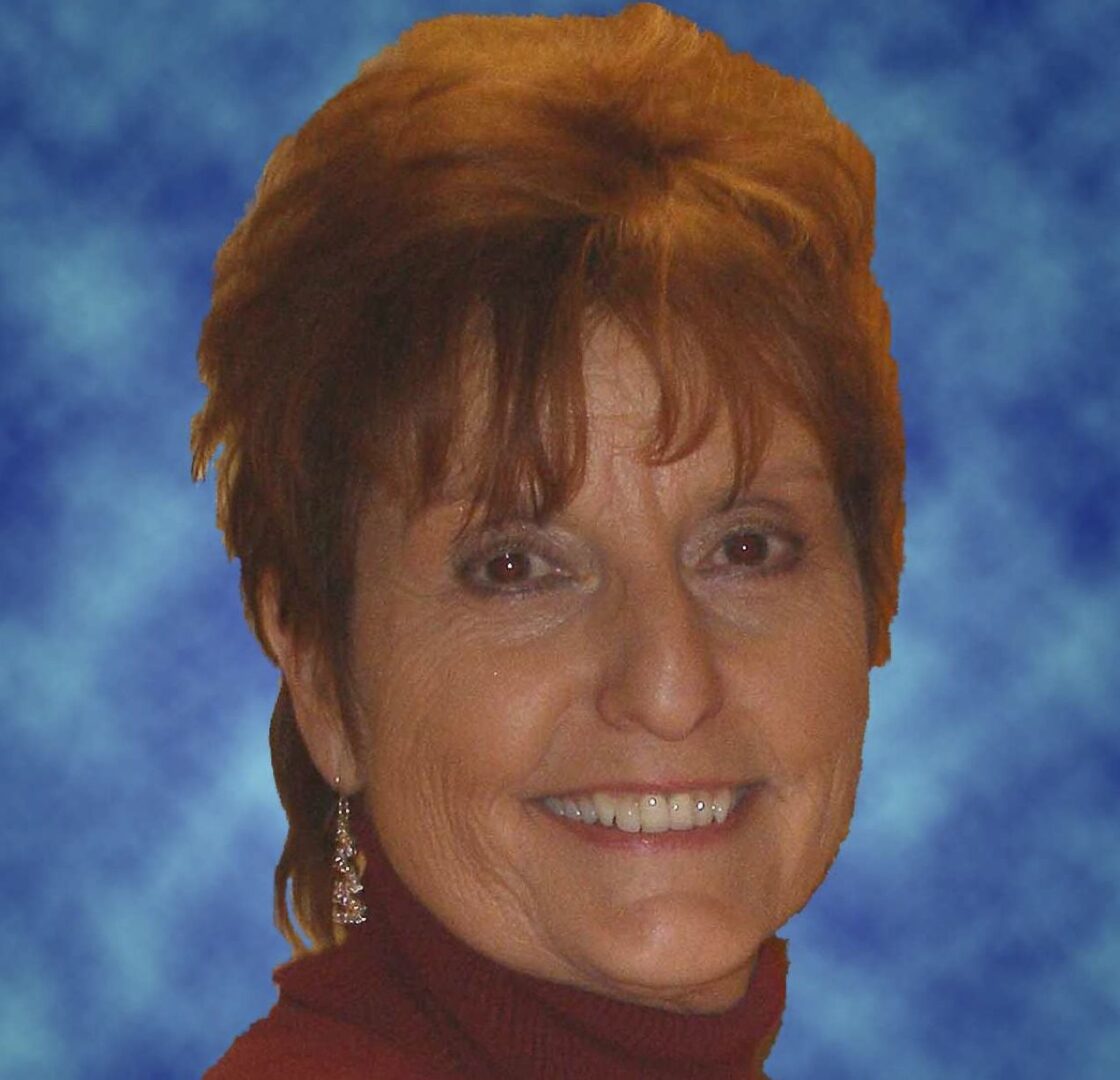 Charlene Fulton
California Pilots Association – Director-at-Large