Santa Barbara – Santa Barbara's new airport terminal may someday be named after a person of significance in civics or aviation.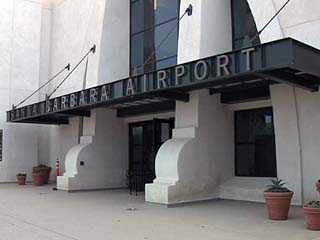 The city is currently taking suggestions.
The new terminal opened last August after years of planning, design and construction.
The Airport Commission has been considering names for the new facility but it decided at a recent meeting to wait and take in more public input first. The city council will receive a report in the coming weeks.
Airport terminals named in honor of well-known residents include the Bob Hope Airport in Burbank and the John Wayne Airport in Orange County.
Related Video:
http://www.keyt.com/news/local/Santa-Barbara-Airport-Terminal-To-Be-Named-140233923.html