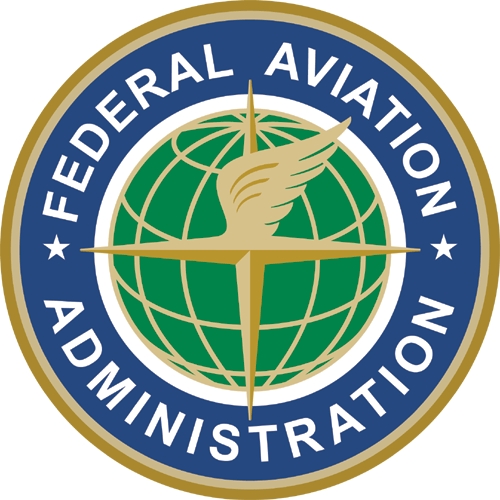 FAA Safety Briefing Offers New E-Reader Files
In response to our last FAAST Blast message, we received several emails about subscribing to an e-reader version of the FAA Safety Briefing magazine. In future email notifications about new issues (available by clicking the green "subscribe" check mark found at the top of the FAA Safety Briefing home page at faa.gov/news/safety_briefing), we will include the direct links to not only the PDF file for download, but also the ePub and MOBI files for mobile device reading.
Here are some basic e-reader file directions, which may vary per device: To view on the Kindle, save the .mobi file to your computer and drop it into your Amazon store folder. To view on an Apple iSO device, either save and drop the .epub file into iTunes, or click the online link and open using the iBooks app. To view on an Android device, click the online link and open using a third-party e-reader app.
Our current capabilities only allow providing each file format for download. We are looking into other online subscription capabilities.
EAA Database Helps Experimental-Aircraft Pilots Find Instructors
The Experimental Aircraft Association wants to help pilots of experimental amateur-built aircraft contact flight instructors who can provide them with additional safety training. The association has published an online list of instructors authorized by the FAA, to offer instruction for compensation in their own experimental aircraft "for purposes of type specific training." The list of certified instructors is based on FAA data and is a portion of EAA's action on NTSB recommendations, said Dick Knapinski, EAA senior communications advisor.
"EAA, as well as the FAA and NTSB, strongly recommend that all builders and new owners of experimental aircraft undertake a thorough transition training program before flying their own aircraft solo for the first time."
Feature Article Spotlight
Do you know where your parts are coming from? Buyers beware of faulty, deficient or non-specification parts that could be lurking in the system. Learn more about it in the Nuts, Bolts and Electrons department on page 28 of FAA Safety Briefing's globally-themed Nov/Dec 2012 issue. Available at http://1.usa.gov/FAA_ASB.