CalPilots 2013 Annual Meeting
California Dreamin' – Oct. 18-19, 2013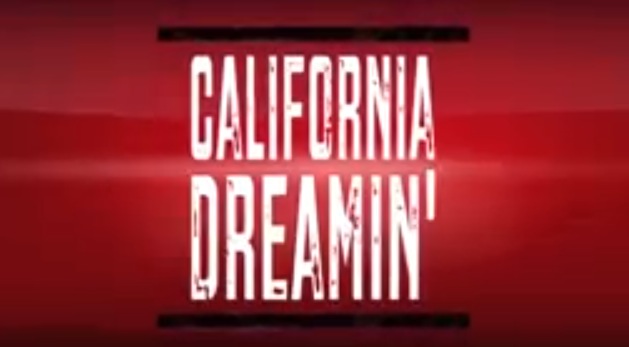 Click to play videoWell, it won't quite be winter in sunny California in October, as fall is one of the most beautiful weather times of the year on the Central Coast. We invite and welcome you to California Dreamin', presented in San Luis Obispo [KSBP] at the San Luis Jet Center on October 18-19.
The Jet Center places emphasis on first class customer service, and they do it all with a smile. Jet Center owner Bill Borgsmiller, Andrew Robillard, Vice President of FBOs and Facilities, are unique in their field, as they are huge supporters of general aviation, general aviation airports, and definitely to those of us that don't fly jets! I mean us propeller folks. Jolie and I speak from experience. The Jet Center donates their time, efforts, funds and full support of continued efforts in the promotion, longevity and well being of our "little slice of paradise" Oceano Airport. They have not forgotten their roots and they know how to give back.
Bill, Andrew and the entire Jet Center staff have literally opened their facility doors to California Pilots Associations Annual Meeting/Fly-In, this coming October 18th and 19th.
The Jet Center is providing free overnight aircraft parking on their ramp [first come, first served], and a California Dreamin' fuel discount to attendees. Ya gotta like that!
Friday Night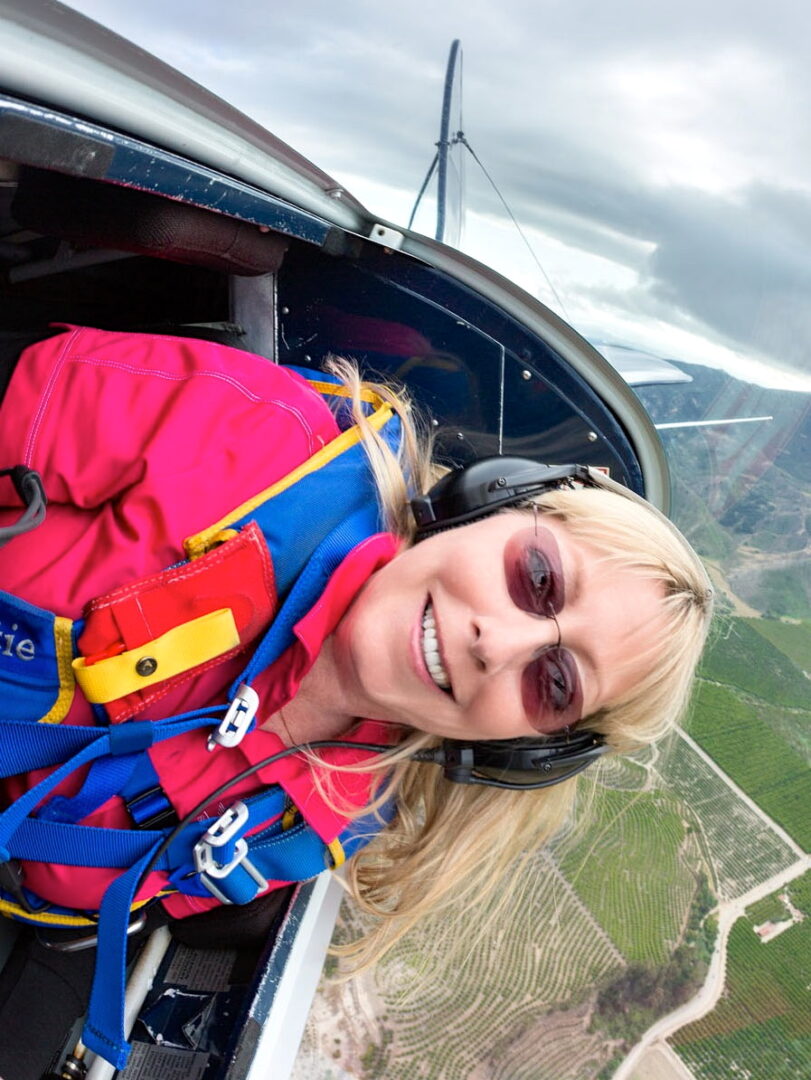 Festivities begin at 5:30, Friday afternoon with a $15 Burger Fry and Dance by Central Coast Smokers and The San Luis Jazz Band. Enjoy hobnobbing throughout the entire evening with, Judy Phelps 2011 National CFI of the Year, Jamie Beckett General Aviation News writer, educator and GA advocate, AOPA's Vice President of Airport Advocacy Bill Dunn, and heck, you never know who else will show up for California Dreamin'. You will be educated and entertained by our Friday night speakers, Jamie Beckett and Judy Phelps.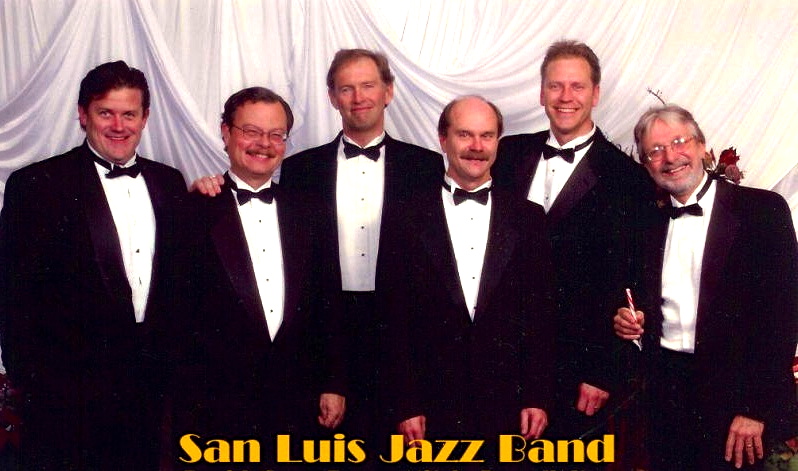 As the sun sets in the West, just off the end or runway 29, enjoy a unique evening balloon glow from Shane Wallace.
Taste some great wine varieties from Tolosa Winery. You'll have an opportunity to win some great aviation items by participating in the raffle and/or silent auction. Later, listen and dance if you wish, to The San Luis Jazz Band. We play a tremendous variety of music, sure to entertain everyone!
Saturday
Saturday morning YOU are invited to our California Pilots Association annual meeting. CalPilots President, Ed Rosiak, heads this presentation up. Ed, and board members, will offer an overview on California Pilots Association airport and aviation advocacy throughout California. Immediately after Ed, Mike Jesch from Fullerton Airport Pilots Association [FAPA] will take a few moments to inform you how he and fellow airport advocates, revitalized the previously dormant association into a thriving and influential group of passionate aviators at Fullerton.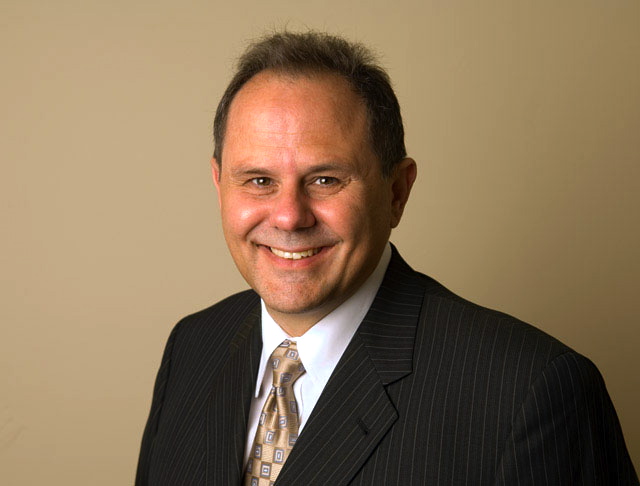 Next up will be John Kounis from Pilot Getaways Magazine. Pilot Getaways Magazine is the bimonthly travel magazine for pilots and their families. The magazine focuses on having fun with your airplane at destinations from backcountry strips to exclusive fly-in resorts.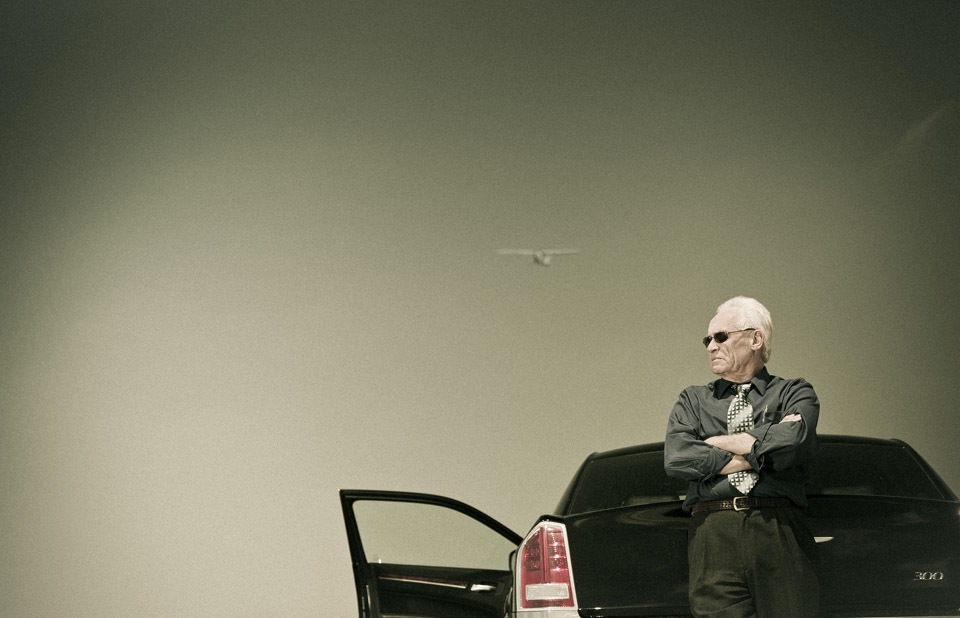 Our next presenter is AOPA's Vice-President of Airport Advocacy Bill Dunn. Bill is one of our most knowledgeable, treasured and persuasive general aviation airport advocates known to mankind! Jolie and I are proud to work with Bill on efforts here at Oceano Airport, as well as other airport issues within Region 3.
At this point, Central Coast Smokers will be offering a yummy Santa Maria Style BBQ lunch for $10. Jim, Sue and Kevin Leuthhold are masters at making sure you are completely satisfied with their fixings'………..we know this from experience.
You will have the opportunity to purchase one of Rod Machado's books, at a special discount. Oh yes, Rod will be personally autographing your book for you too!!
Also, try on a pair of Flying Eyes Aviation Sunglasses which are offered at a nice discount at California Dreamin'. These are top quality optical glasses [can be fitted with prescription lenses], which are designed to fit correctly and under your headset, not interfering with attenuation.
Spend some time visiting with Art Craft Paint about the possibility of having your airplane painted by Teresa and her knowledgeable staff. These folks produce high quality service at competitive prices! Our Mooneys, painted by Art Craft, will be on display at California Dreamin'.
Angel Flight West and LightHawk will be on hand to offer you information on how you can fly your airplane in charitable or volunteer service to your community or environment.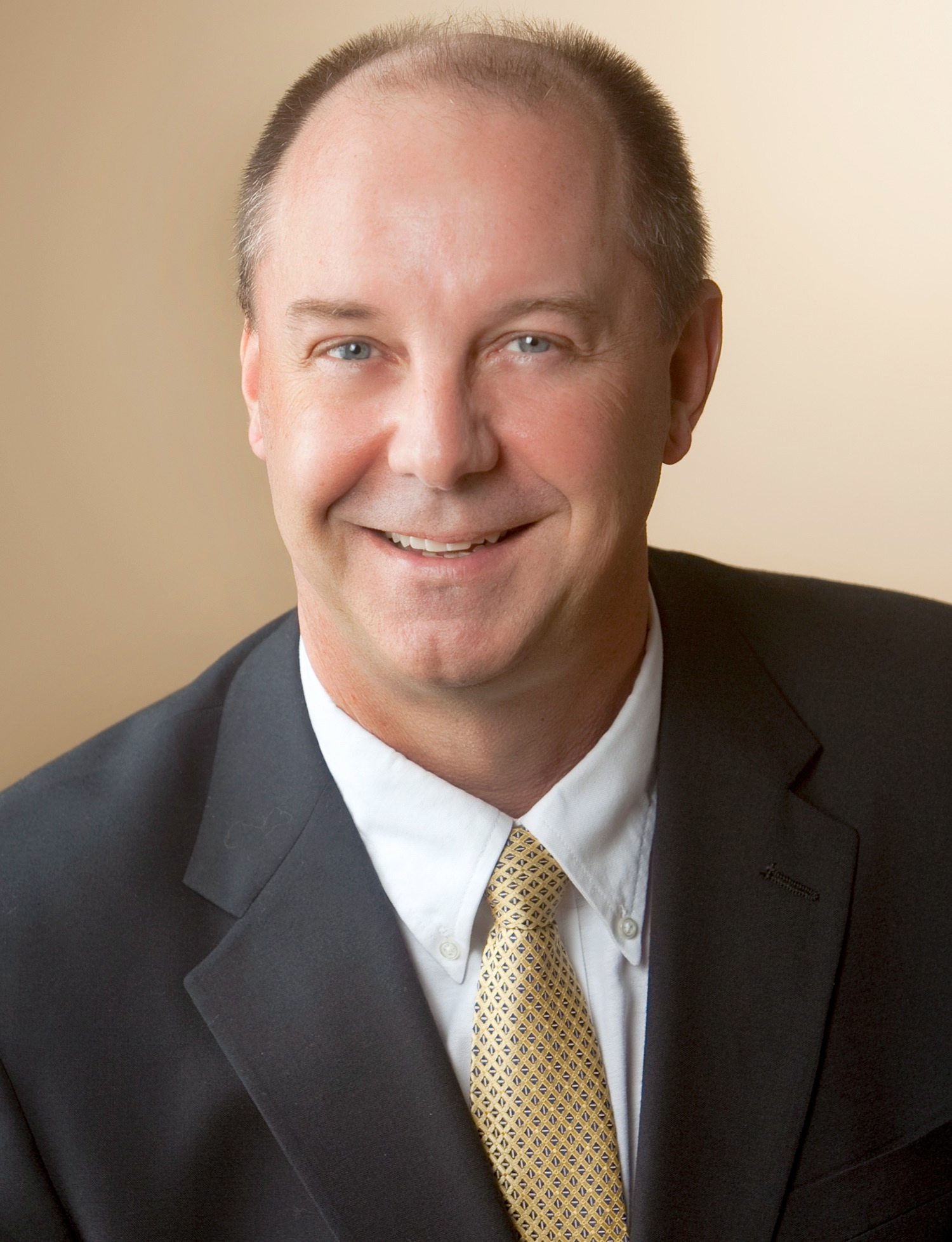 Ok, sit down now because we're starting off the afternoon with Jamie Beckett! Jamie is well known for his thought provoking, positive thinking and forward looking attitude on promoting and protecting general aviation. This will be a most inspirational presentation you don't want to miss………guaranteed!!
Our Keynote Speaker Rod Machado is on a mission to keep the FUN in aviation education.
Rod has degrees in Psychology and Aviation Science with an ATP and all fixed wing flight instructor ratings. His 10,000 hours of flying were earned the HARD WAY — ONE flight instructor hour at a time.
We are delighted to present Rod Machado! Rod's reputation precedes him, and he needs no introduction [he may have something to say about that!!]
If you have not experienced Rod in person, or if you have, you are in store for a healthy dose of education coupled with huge amounts of laughter! This you REALLY don't want to miss!!!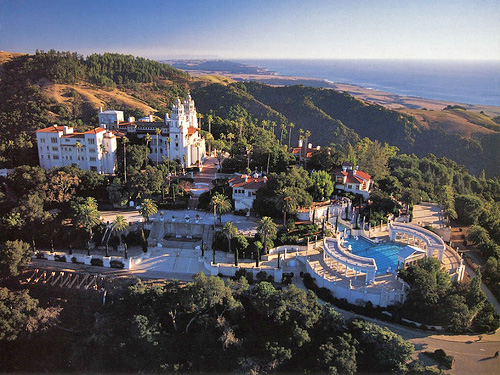 Ok, you are free to move about the Central Coast by 3 PM. Hearst Castle, Cambria Pines, Pismo Beach, Skydive Pismo Beach, Banner Airways Bi-Plane rides, The Great American Melodrama, over 300 local wineries, Elephant Seals just North of the Castle on beautiful scenic Highway 1, Pismo Beach Outlet Mall… all await you. Off you go now and have fun!
Oh, one more thing please. Talk it up to your community! Let them know the positive values of their general aviation airport. Let them know how the airport is the lifeline to their community. Ask them to help support your airport…………….ask them to join California Pilots Association. It's not just for pilots you know. Safety in numbers, united in one voice, help us help you. Join us, California Pilots Association.
Register below and stay informed on this exciting and educational event.
A complimentary concierge for Hotel and car rental reservations is provided by The San Luis Jet Center 805-782-9722.
Mitch and Jolie
Schedule
| | | |
| --- | --- | --- |
| Date | Time | Activity |
| Friday, October 18 | 5:30 PM | Tolosa wine tasting |
| | 5:45 PM | Welcome and opening remarks Jolie Lucas and Mitch Latting |
| | 5:45 PM | Dinner service begins |
| | 6:15-7:00 PM | Judy Phelps presentation: Recovery from unusual attitudes |
| | 7:15-8:00 PM | Jamie Beckett presentation |
| | 8:30 PM | Balloon glow |
| | 8:15-10:00 PM | San Luis Jazz Band |
| | 9:00 PM | Dessert self-service |
| | 10:00 PM | Event close |
| | | |
| Saturday, October 19 | 8:00 AM | Doors open, Registration begins |
| | 8:30-9:00 AM | CalPilots Annual Meeting (Open to all whether CalPilots member or not) |
| | 9:00-9:15 AM | Mike Jesch, Fullerton Pilots Association presentation |
| | 9:30-10:30 AM | John Kounis |
| | 10:45-11:45 AM | Bill Dunn |
| | 11:45AM-1:00 PM | Lunch break – Awards presentation |
| | 12:30PM | Raffle winners announced; Silent Auction closes |
| | 1:00- 1:45 PM | Jamie Beckett |
| | 2:00-3:00 PM | Rod Machado |
| | 3:00 PM | Closing remarks: Mitch Latting and Jolie Lucas |