The FAA has notified the California Pilots Association that the Aeronautical Information Manual (AIM) now includes visible and invisible thermal plumes and their effect on aircraft, pilots and passengers. This information is now included in section (7-5-5) in the Aeronautical Information Manual (AIM) with a page warning for pilots to avoid flight in the vicinity of Thermal Plumes (smoke stacks and cooling towers).
This revision to the AIM is a result of many hours of work by the California Pilots Association and our opposition to proposed power plants in and near airport operations areas, especially those that have a high General Aviation use. The California Pilots Association has become the national leader in working to uncover the safety issues associated with the relatively new trend by power plant companies of building power plants within close proximity to airports without regard for safety of flight.
California Airports that have been affected are Blythe Airport, French Valley Airport, Hayward Executive Airport, Tracy Airport and most recently Byron Airport.
It should be noted that as stated by the AIM, FAA studies are underway to further characterize the effects of thermal plumes and exhaust effluents.
Further information may be found in the AIM at the FAA WEB Site.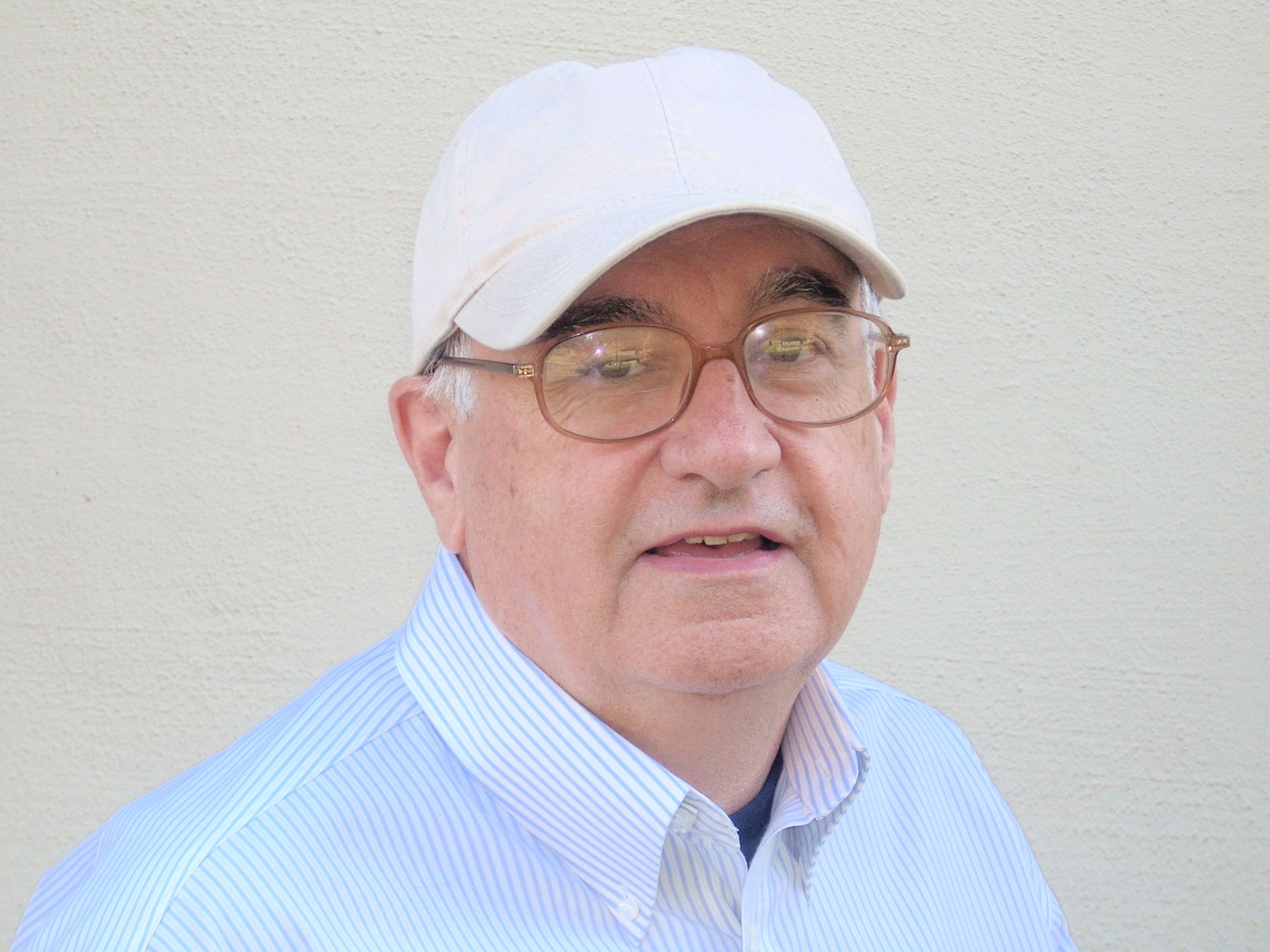 Andy Wilson
Director-at-Large – California Pilots Association