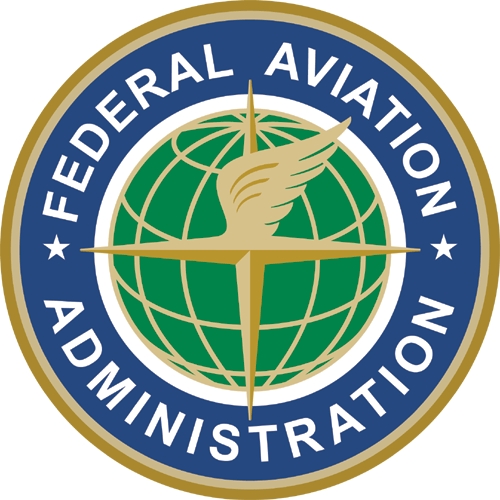 On January 15th, California Pilots Association Director Andy Wilson represented CalPilots in Washington DC along with seven other aviation organizations invited by the FAA to review and comment on the FAA's Safety Concerns of Industrial Plumes (Power Plants) study results.
Also included were the Oregon Pilots Association; State of Oregon, Department of Aviation; California Department of Transportation Division of Aeronautics; Aircraft Owners and Pilots Association (AOPA); National Association of State Aviation Officials (NASAO); American Association of Airport Executives (AAAE); Airport Council International – North America (ACI-NA) Division of Aeronautics
The issue – as new energy sources and processes are developed, site locations near or on airports are being considered, some of which could generate thermal plumes affecting the performance and safety of aircraft.
In addition, the California Energy Commission (CEC) and other organizations have requested FAA guidance on the appropriate airport proximity that power plants could be constructed.
The meeting agenda was a follows:
MITRE Corporation – exhaust plume study.
Results of the Study
Plume Hazard model
Safety issues related to plumes
Possible mitigations to safety issues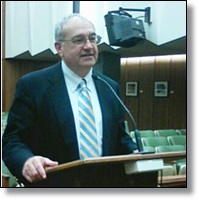 Andy Wilson – Director California Pilots AssociationThe California Pilots Association has been a driving factor in exposing the potential issues with locating power plants within the close proximity of airport operational areas, and has worked to provide the CEC and the FAA with safety information that developers have had a tendency of expunging.
As a result, the FAA has been studying the efforts of thermal plumes on aircraft. Until now, this information has been missing. The California Pilots Association welcomes the FAA's review and guidance.
For more information please see the attached White Paper Safety Concerns of Industrial Exhaust Plumes.