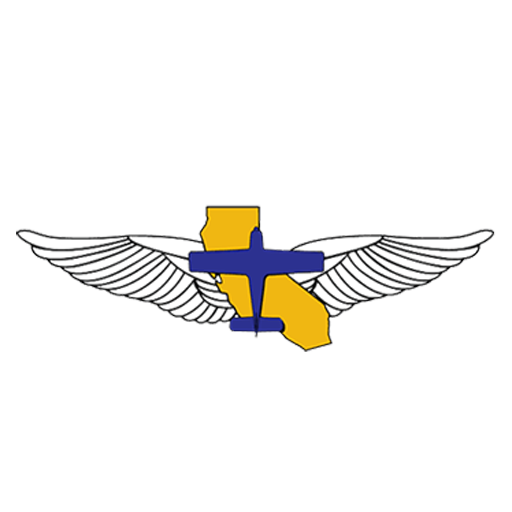 Comments Now Accepted Through October 8
The FAA is extending the public comment period for the Draft Environmental Assessment (EA) of the Southern California Metroplex project by an additional 30 days. The comment period will now run until midnight on Oct. 8.
The latest extension allows for a full 120 days of comment on the proposed project. The FAA previously extended the comment period by 60 days in July.