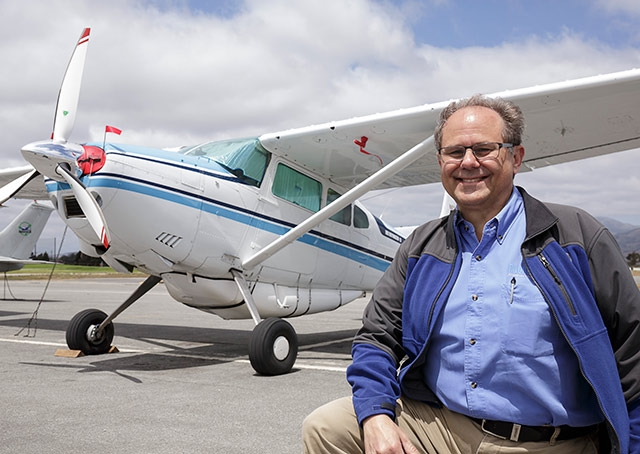 John Kounis, editor of aviation magazine Pilot Getaways, died suddenly this week at his home in Glendale, California. Kounis was an avid pilot with several thousand hours of flight time and the proud owner of a Cessna 185. During his exciting career, he visited more than 50 countries in a variety of general aviation airplanes.
In addition to his work with Pilot Getaways, which he started about 17 years ago with his brother, George, Kounis was a regular speaker at aviation shows around the country. He spoke on a variety of subjects including mountain flying, touring Europe in a private airplane, flying through Africa and more. One of his greatest passions was flying in the backcountry, and he worked tirelessly along with the Recreational Aviation Foundation (RAF) to preserve threatened air strips and regain access in areas that have been closed to aviation.
Kounis also worked for many years at NASA's Jet Propulsion Laboratory in Pasadena, California.